Beach Home Luxury company specialises in the finest coastal, lifestyle, luxury and executive real estate in Spain on Costa Blanca.We offer the best service based on honesty, attention to the customer and professionalism. We have extensive database of new build homes, real estate on the secondary market, commercial premises. A wide range of properties in Spain by the sea for reasonable price.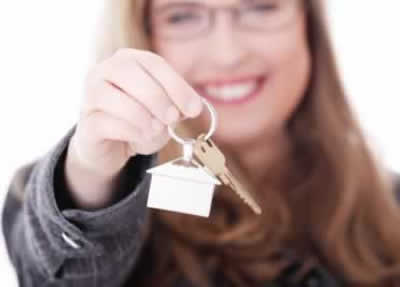 We provide assistance throughout the transaction process. We work closely with the Spanish banks, assist in opening of a mortgage loan,legal support in your native language.
          We strive to provide our customers with the most positive experience when buying real estate, as well as helping to adapt in a foreign country. Our services do not end with the sale of property, we help our clients to feel comfortable in Spain.

          Our company takes full responsibility for the security of transactions and legal purity of each property before offering it to the client. We can help you to buy a property in Spain and feel all the benefits of living in this sunny country.
«BeacHomeLux» - we have the best property in Spain at the best prices!